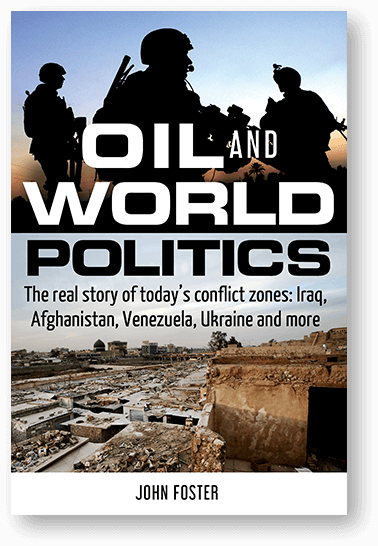 The real story of today's conflict zones: Iraq, Afghanistan, Venezuela, Ukraine and more
By John Foster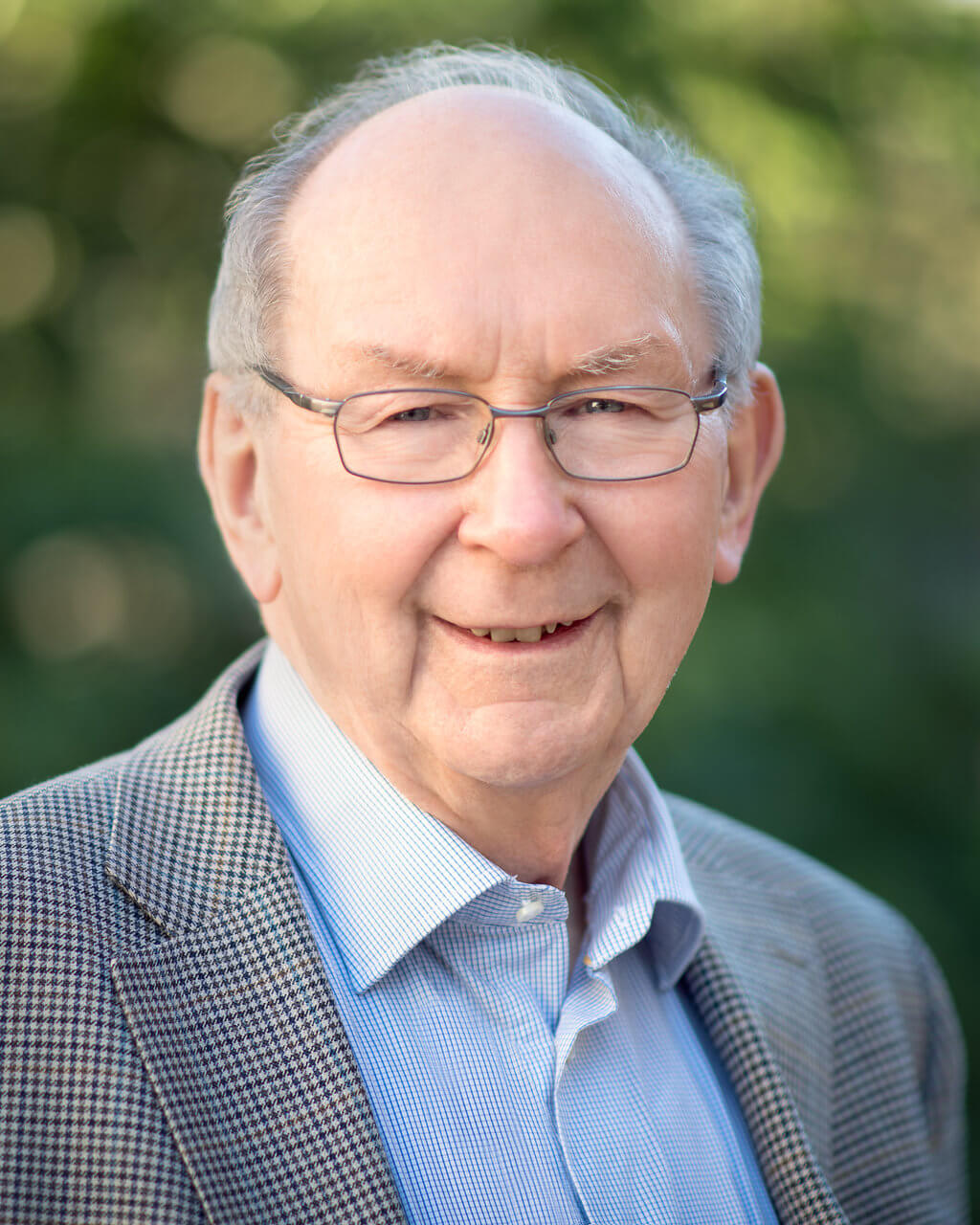 John Foster, Energy Economist, Author
The stories may be about the petroleum resources of a country. They may relate to a country's strategic location – as a route for pipelines or a place in close proximity to significant sea routes. Petroleum is only part of the geopolitics, yet it deserves public attention. It is a vital resource for all modern economies, a source of enormous wealth and power. The evidence of international rivalry over petroleum is overwhelming. I call it the Petroleum Game.
"[Oil and World Politics] will be an interesting read for those interested in world affairs and economic matters. The author is to be congratulated for writing on a subject of such impact and importance that we almost never hear of in terms of its impact on development and world peace and international relations."
– Peter Milliken
PC OC FRSC
Former Speaker, House of Commons of Canada.
"[Oil and World Politics] is an incredibly valuable resource."
– Bruce Campbell
Author, Lac-Mégantic Rail Disaster: Public Betrayal, Justice Denied;
Former Executive Director, Canadian Council for Policy Alternatives.
"One point made in the first chapter of John Foster's riveting book immediately caught my eye — that when it comes to the geopolitics of oil and gas, members of NATO "sing from the same hymn sheet". I saw this up close in my 15 years of work developing training exercises for senior NATO commanders. Ostensibly a "peace support" or "stabilization" operation, there was always an energy component to "defend". But this vital driver of so many of the world's conflicts, and in particular, of western military interventions, is rarely if ever part of our public discourse. John Foster's invaluable book changes all that. This is a must-read for anyone seeking a deeper understanding of global conflict and its potential resolution."
– Peggy Mason, President of the Rideau Institute
"Oil and World Politics is essential reading for anyone wanting not only a round-up, but also a behind-the-scenes exposé of the players and pundits in what Foster rightly calls the Petroleum Game. He outlines in fascinating and frightening detail the history, geography and culture behind the biggest game of Risk we'll ever play."
– Wayne Grady, author